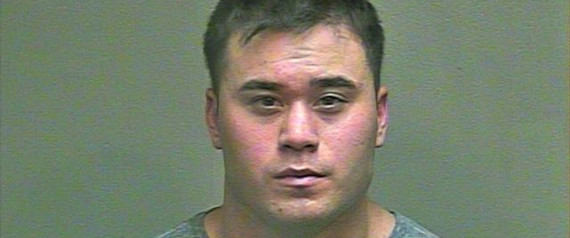 An Oklahoma City police officer accused of sexually assaulting women is facing 10 new charges.
The additional charges against 27-year-old Daniel Holtzclaw filed Friday include first-degree rape, rape by instrumentation, sexual battery, forcible oral sodomy and indecent exposure. Prosecutors also say they have identified two additional victims, bringing the total number of victims to 10.
Holtzclaw was arrested and charged in August with 16 counts that include rape, sexual battery, indecent exposure, stalking, forcible sodomy and burglary.
He pleaded not guilty to the charges and is free on bond.