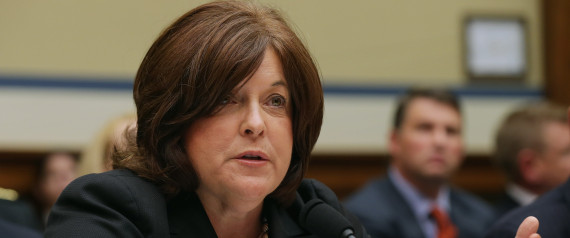 Julia Pierson has resigned as director of the Secret Service, U.S. Secretary of Homeland Security Jeh Johnson said in a Wednesday statement.
In the statement, Johnson said he would appoint Joseph Clancy as interim acting director.
During a White House briefing, Press Secretary Josh Earnest said President Barack Obama had called Pierson to "express his appreciation for her service to the agency and the country."
"The president concluded that new leadership of that agency was required," Earnest said.
In an interview with Bloomberg News following her resignation, Pierson described the decision as "painful."